Satelint is a company that offers monitoring and tracking services of vehicles and other means of transport through a high quality GPS. Our equipment is used for both business and personal use.
Satelint's priority is to offer an efficient, simple and innovative solution.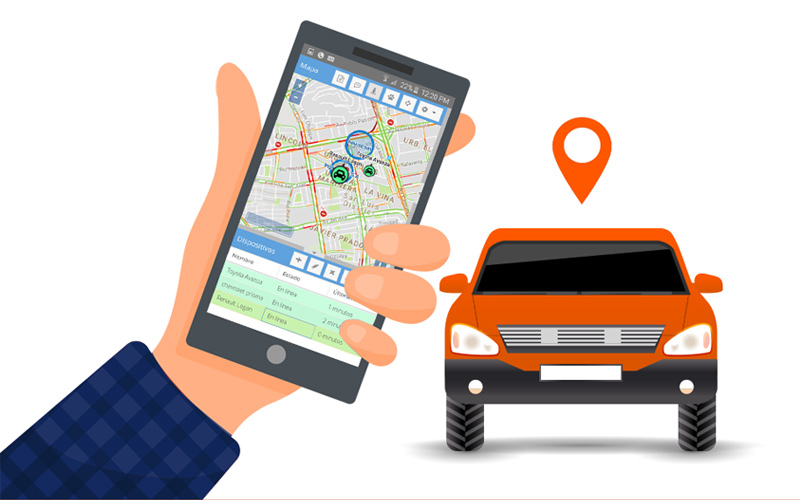 ABOUT US
We are deeply committed to our customers, so we actively conduct research to seek opportunities for improvement, thus providing a quality service. We want to be your first choice when choosing a GPS service.
Satelint, is dedicated to providing the service of monitoring and location by GPS, thus generating greater security for our customers in their vehicles and other means of personal transport. We are committed to offer a quality service.
We want to be recognized as a leading company in the service of tracking and monitoring vehicles with GPS internationally.
Also be recognized for providing the best service.
ABOUT US